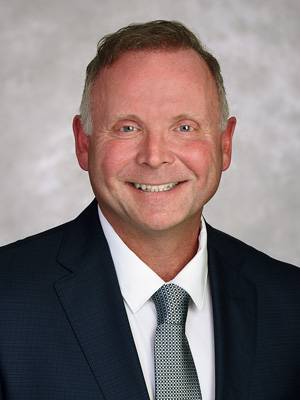 Dr. David Bowne is a Board Certified Otolaryngologist – Head and Neck Surgeon. He has been practicing Otolaryngology since 2002. He has been recognized as a Top Physician by the National Consumer Research Council of America. He practices all areas of Otolaryngology with an emphasis on sinus, pediatric and allergy related issues. He is also fellowship trained and board-certified in ENT allergy.
Dr. Bowne attended St. Louis University School of Medicine where he graduated with honors and was inducted into the medical honors society, Alpha Omega Alpha. He completed his Otolaryngology residency at St. Louis University and went on to operate a solo practice in Missouri for six years before moving to the Phoenix Valley. He has privileges at many of the finest institutions in the Valley including Phoenix Children's Hospital, St Joseph (Dignity) Hospitals and Banner Hospitals.
Dr. Bowne has medical Spanish speaking skills, enjoys hiking the many beautiful trails throughout the Valley and playing chess in his free time.
Meet Our Providers